Art from Exploration
Art allows us to connect to who we are. The artwork I create comes from a place of exploration. Exploration of making something meaningful from my experience; something just my own. Where do I find inspiration? In my garden. In my walk with the dog. At the thrift store. Looking at vintage paper at a flea market. I'm excited to share my work with you and have you consider owning a piece, whether an original or something fun for your home. Thank you for allowing me to share some of my creativity with you.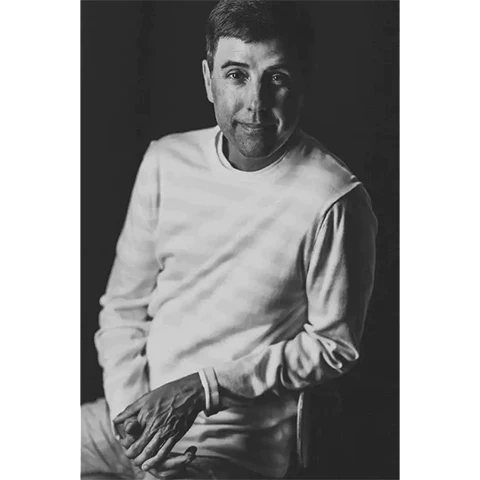 Meet The Artist
Hi there. I'm RH Zondag. I am a mixed media artist. There's nothing I like better than spending time in my studio to create. I'm also a gardener and upcycler, both are sources of inspiration for my art. Take a look around. Enjoy. Sign up for my newsletter to know more about what you see and receive special notice for new work.
Read More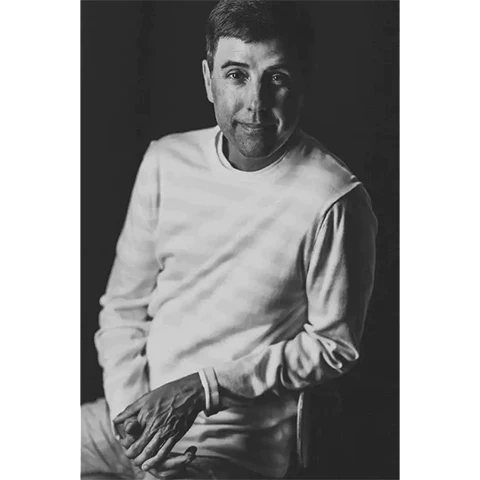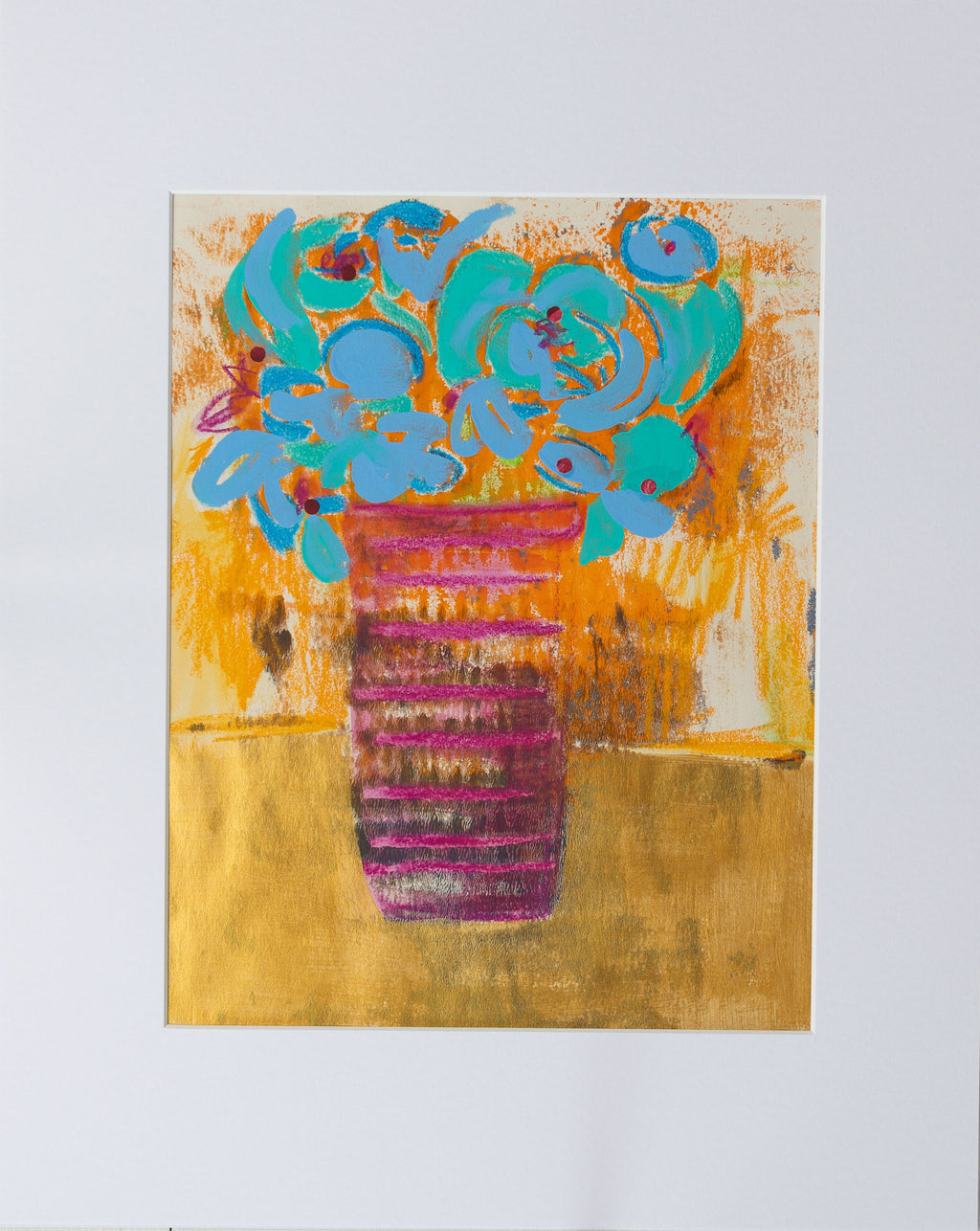 PERSEPCTIVE AND PROCESS
Every artist has their unique perspective and process. I'm no different. I specialize in mixed media arts with an emphasis on acrylic, watercolor, collage, and printmaking. Upcycling is an important component of my work. Bringing new life to repurposed and found materials.
Check out my work!